Shipping Allowance Policies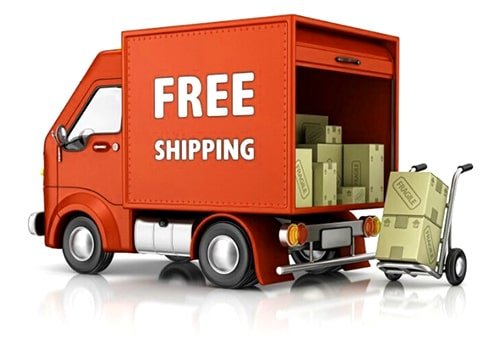 At Toy Land Company, we are committed to providing our valued customers with the most efficient and cost-effective shipping options. We have recently updated our shipping policies, which are detailed below:
For orders valued below $1,000, the shipment will be prepaid, with charges billed to the customer's account. We utilize the most economical carriers, such as Loomis or Canpar, to ensure timely and cost-effective delivery.
We are pleased to offer a shipping allowance for minimum order values of $1,000 in the following provinces: British Columbia, Alberta, Saskatchewan, Manitoba, Yukon, Northwest Territories, Nunavut and Ontario. Kindly note that this is not a free shipping offer, but rather an allowance based on our pricing guidelines. Due to the variable nature of shipping costs, we are unable to guarantee free shipping. In the event that shipping costs surpass the allocated shipping allowance, the customer will be responsible for covering the remaining balance.
For customers located in the provinces of New Brunswick, Quebec, Nova Scotia, Newfoundland and Labrador, and Prince Edward Island, a minimum order value of $1,200 is required to qualify for our shipping allowance. As with the aforementioned provinces, we cannot ensure free shipping due to fluctuating shipping costs, and customers may be required to pay any additional charges that exceed the provided allowance.
For our valued customers in the United States or remote locations, we extend a freight allowance as an alternative to free shipping. For further details, kindly contact us or consult with your designated area representative.
To place an order, we invite you to log in or reach out to our sales department at 1-800-668-6388. Alternatively, you may send us a fax at 1-604-876-TOYS (8697).